"There may not be two more contrasting courses belonging to the same club anywhere in the world."
—Golfclubatlas.com
TWO HERALDED COURSES.
ONE INCREDIBLE CLUB.
The only private facility in Canada with two courses rated in the Top 25 in Canada, the Pulpit and Paintbrush are unique examples of golfing design genius.

Created by Dr. Michael Hurdzan and Dana Fry, the two courses share similarities—incredible conditioning, a classic approach to the game—but have distinct personalities that set them apart.

The Pulpit is a modern parkland marvel, starting with the stunning opening hole—surely one of the best in Canada—and 17 more dazzling options to follow.

The Paintbrush is a contemporary take on the classic Scottish linksland gem. Part way through the round, perhaps as you cross the stone fence on the 10th hole, you're going to start wondering if you've been transported to the Ayrshire coast.

Each with its own distinctive clubhouse, the Pulpit and the Paintbrush are the best the game has to offer.
EXPLORE THE PULPIT.
EXPLORE THE PAINTBRUSH.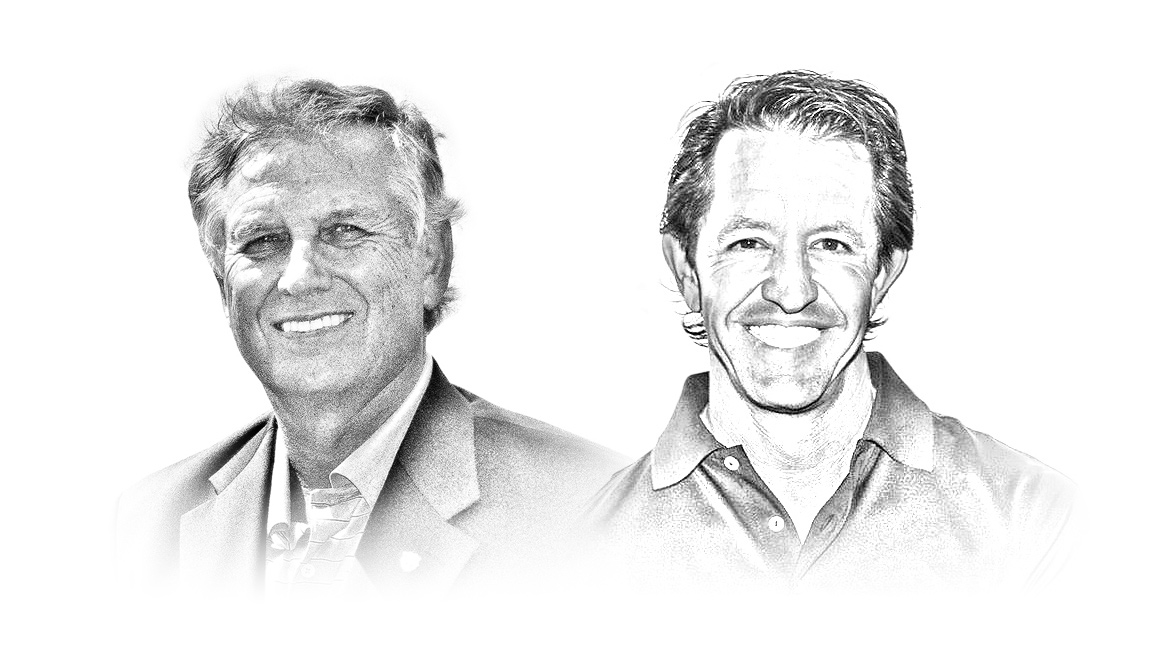 THE DESIGNERS
DR. MICHAEL HURDZAN:

Recognized as a leader in golf course design for decades, the Pulpit was one of the first courses designed by Hurdzan to bring international recognition. Having started his career in golf architecture in 1957, Hurdzan, both on his own, and with former partner Dana Fry, has worked on five continents and either designed or restored dozens of courses on the Top 100 in North America. The author of six books, including one often referred to as "the modern bible of golf course design," Hurdzan created the first Environmental Demonstration Golf Course (Widow's Walk in Scituate, Mass.) and first Environmental Education Golf Course (FarmLinks in Sylacauga, Alabama).
DANA FRY:

A golf designer with a strong sense of the visual, Dana established his career working with Tom Fazio before departing in 1988 to join Dr. Michael Hurdzan's team, becoming a partner in 1997. Together the pair created some of the most recognized modern courses in the game, including Erin Hills, site of the 2017 U.S. Open, Calusa Pines in Naples, Florida, as well as dozens of other projects.
ON THE RANGE.
The Pulpit has an expansive practice facility, perfect to refine your shots with short irons, or smashing drives into the distance, with a spectacular backdrop of the Caledon hills. In addition to working on all aspects of your long game, there are chipping and putting areas to help improve your short game.

There's an additional warmup range at the Paintbrush, as well as a putting green and short game area, which is incorporated into the back of the sprawling 9th green, to ensure you're ready to go when you hit the first tee of this incredible heathland gem.